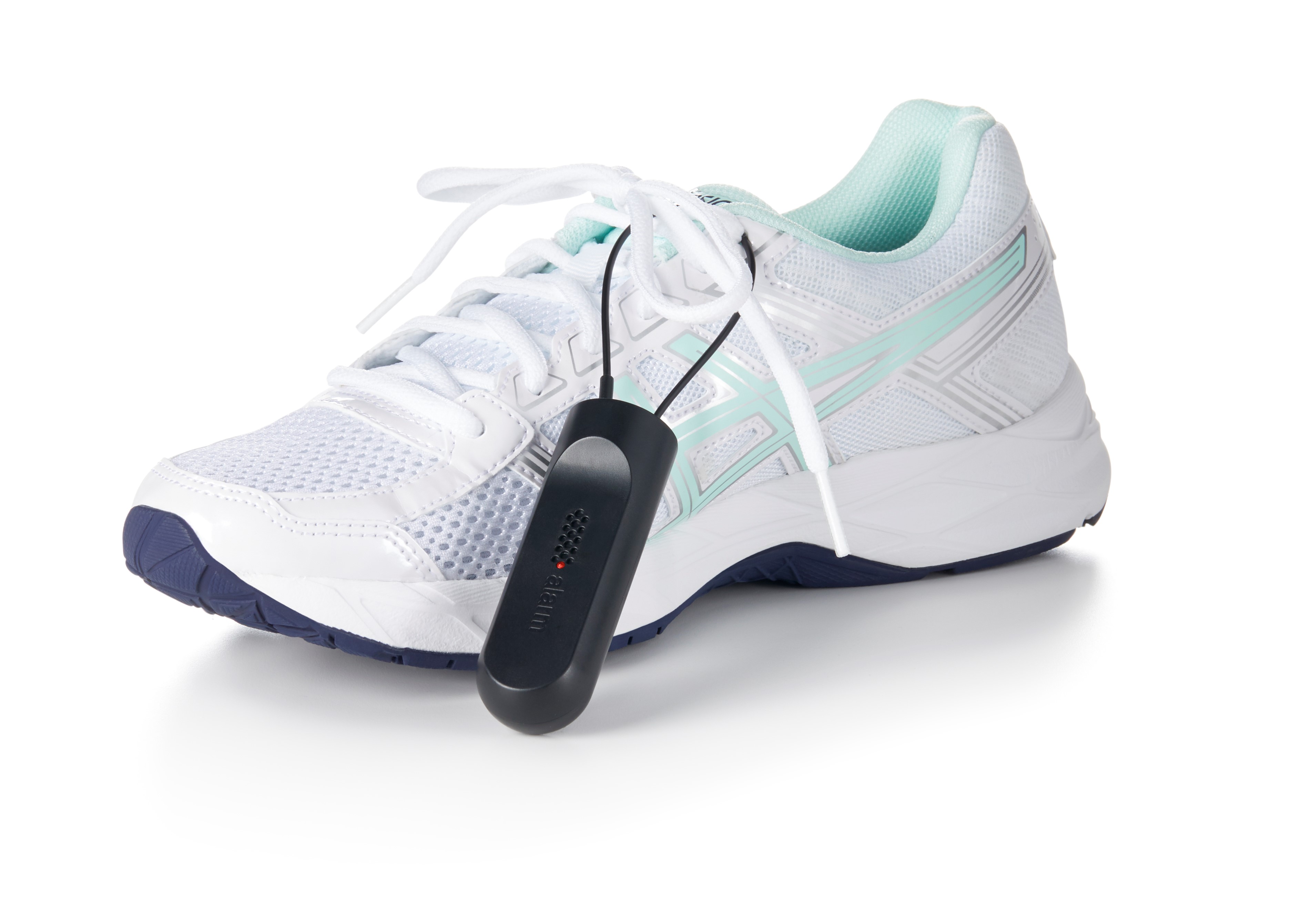 InVue launches new innovative cable lock solution
InVue's Cable Lock stands alone in the market as the only solution not vulnerable to magnet defeats. Designed for retailers who want to protect soft goods merchandise with an alarming lanyard lock, the small form factor, which cannot be defeated by magnets, matches the high end
aesthetics of the merchandise it protects. It offers a quick "1-step" application making securing merchandise easy for sales associates. Cable Lock utilizes the IR3 Key and is part of InVue's exclusive IR Ecosystem™.