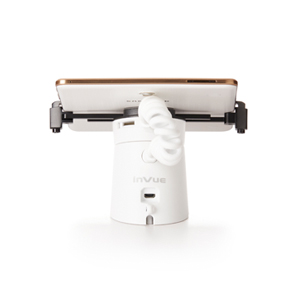 LT04
Perfect combination of security, experience and cost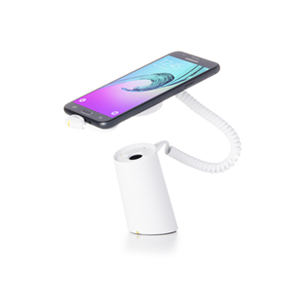 S960
The perfect balance of design, experience and security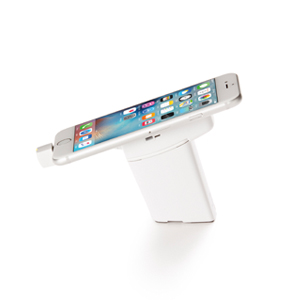 S3000
Cordless security: the ultimate customer experience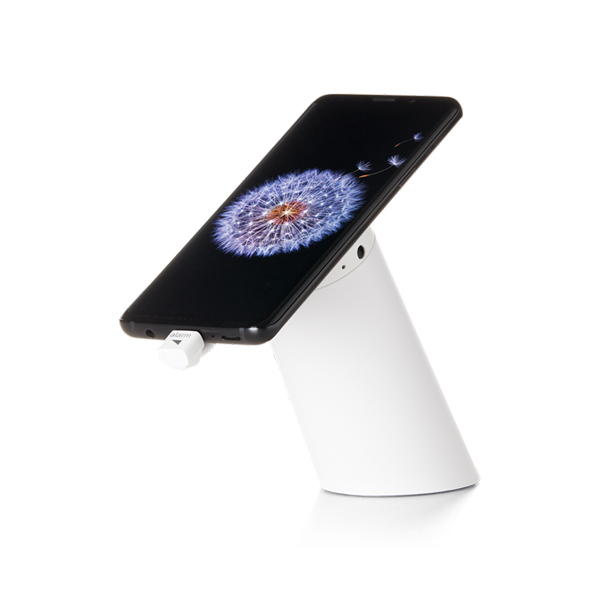 OnePod
One Design, One Experience, One Key, OnePod
S2865
Authentic experience in a powered secure Display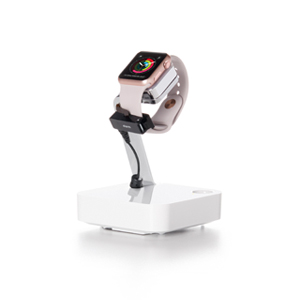 W1000
Universal wearables solution with an exceptional, self service customer experience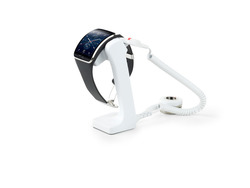 WS1
Power and alarming security for smart watches on display. Full product experience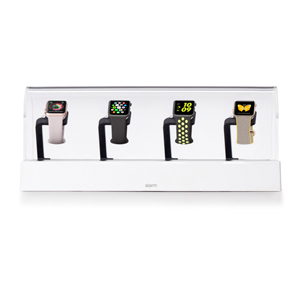 J704
Beautifully displays wearables in an above counter display case.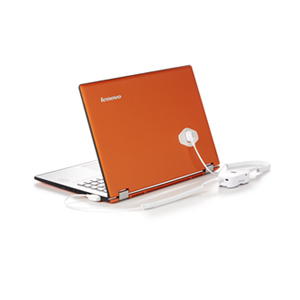 Zips 2.0
Provides ultimate flexibility for all your alarming security needs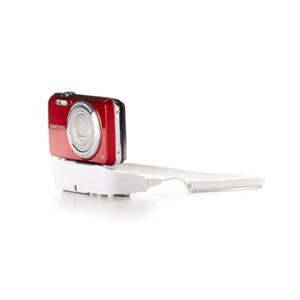 Zips Camera
Excellent alarming protection for all cameras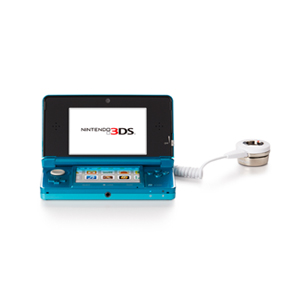 Zips Power
Is the perfect solution to provide power and security to small electronic accessories
Zips Recoiler
Makes merchandise the hero and provides a better customer experience
Zips Power Multiport
Powered security for premium accessories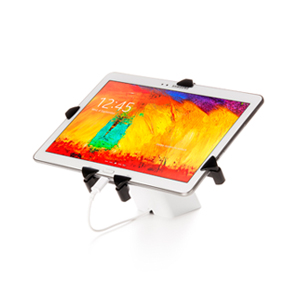 HS80
Hard to beat security and price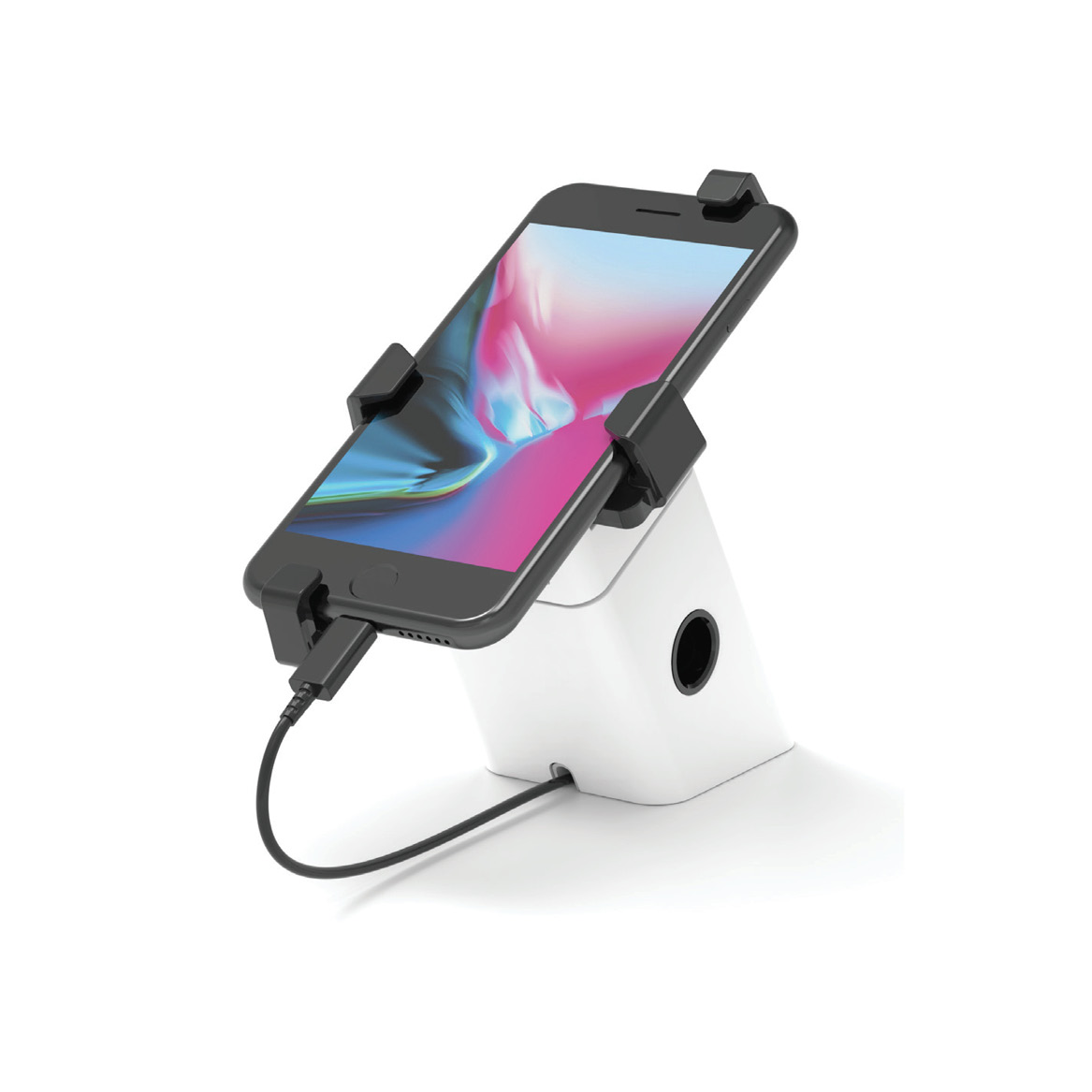 HS80QR
Hard to beat security and price
One90QR
High security with quick release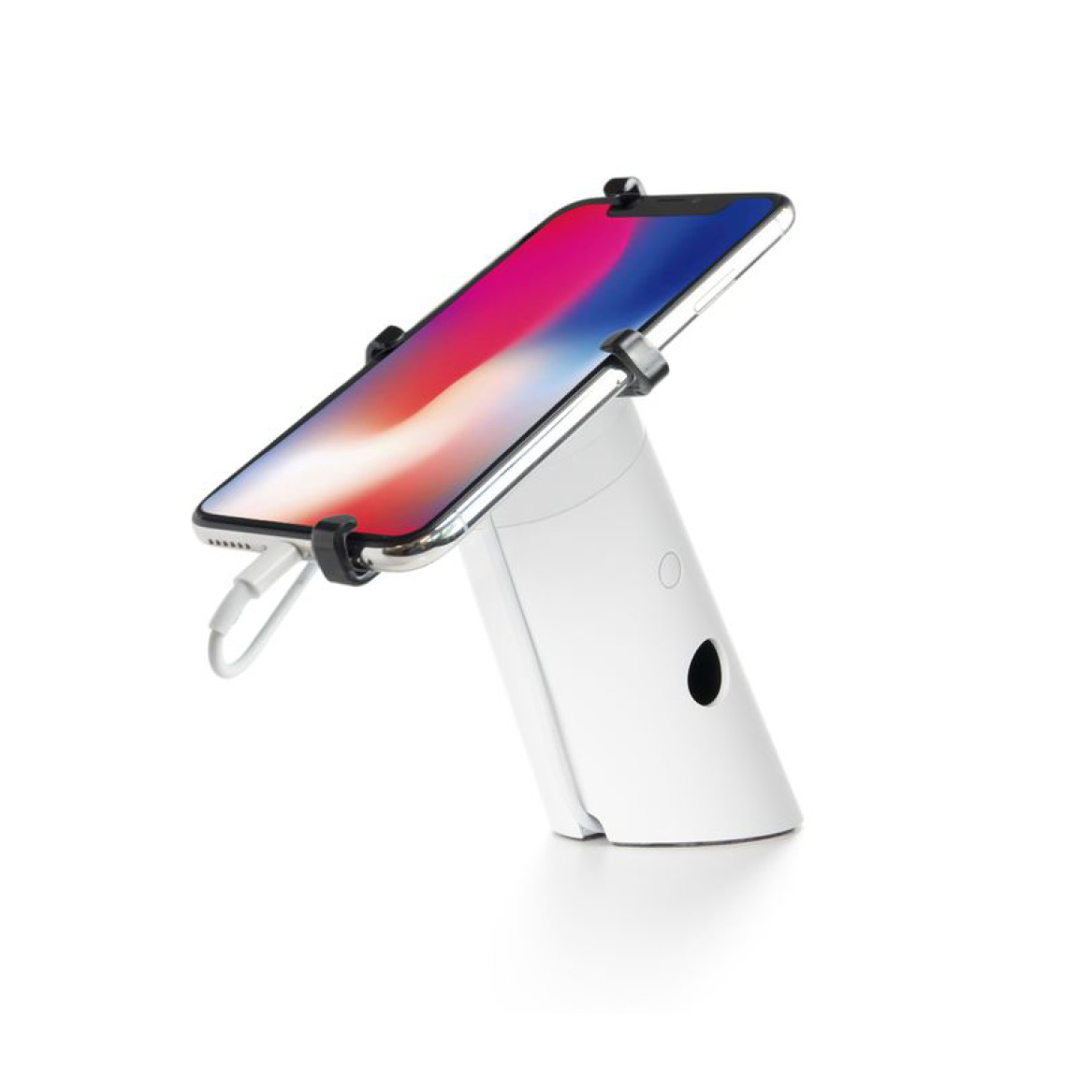 One90
High security with lock down
One60
High security meets high experience
LS100
A self-serve lens display security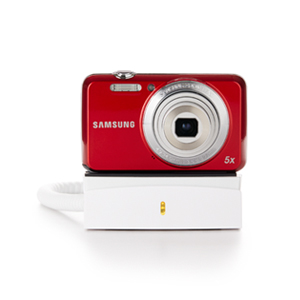 S950
Bigger performance, smaller presence
S950 Hidden Lens Sensor
Lens security with quick and easy interchangeability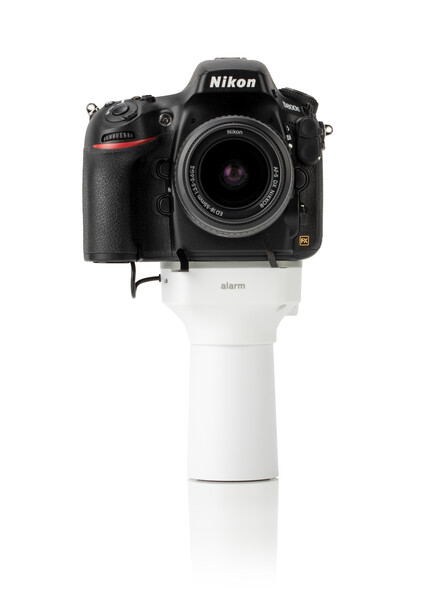 Onepod Camera
The complete cameradisplay, analytics &security solution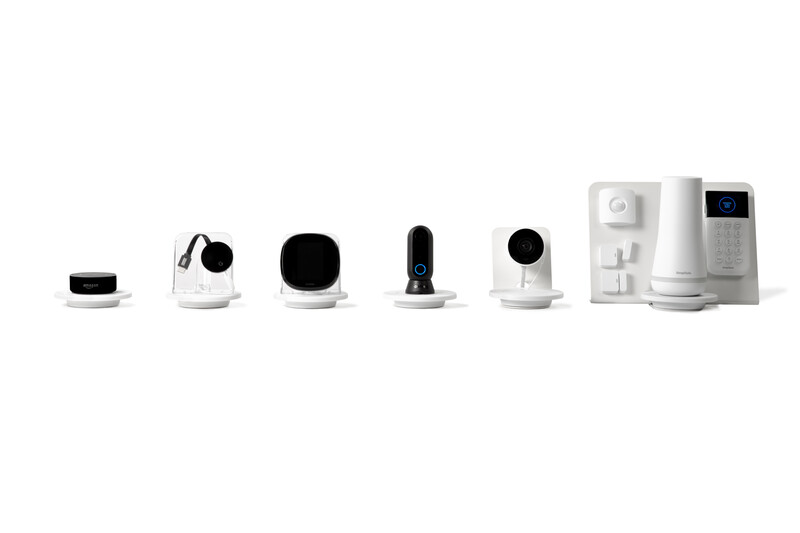 Zips for connected home
Universal displayplatform for allconnected homedevices

New zip
Simple. Fast. Secure.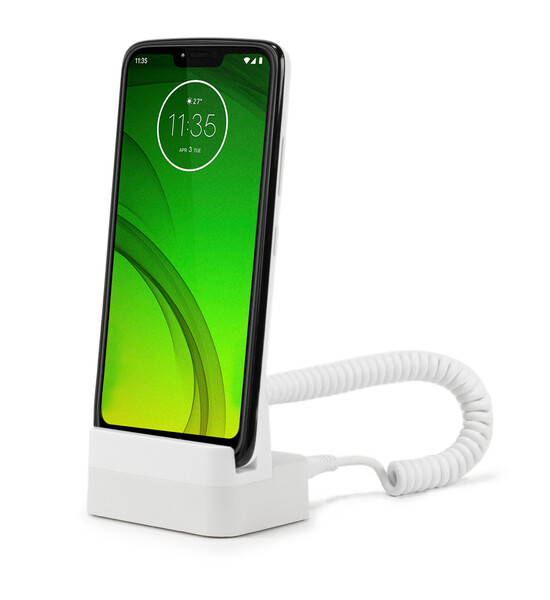 S855V
Ultra low profile sensor.Optimal customer experience.
New wearables
Complete displaysecurity solutions forwearables.